World4Justice : NOW! Lobby Forum.
A couple who want to take their terminally ill baby son to the United States for treatment are waiting to see whether judges in the European Court of Human Rights will offer help after exhausting all UK legal options.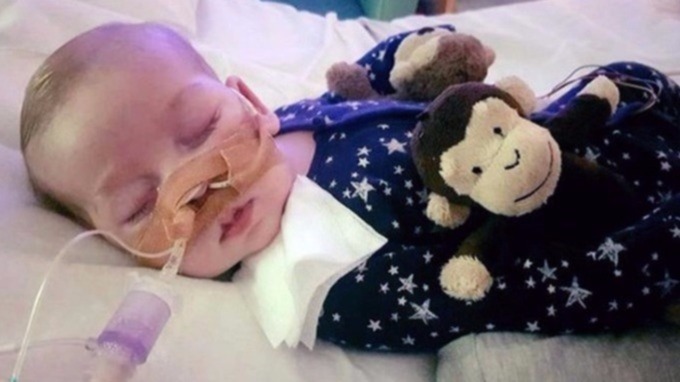 Chris Gard and Connie Yates want 10-month-old Charlie Gard, who suffers from a rare genetic condition and has brain damage, to undergo a therapy trial.
Specialists at Great Ormond Street Hospital in London, where Charlie is being cared for, say therapy proposed by a doctor in America is experimental and will not help. They say life support treatment should stop.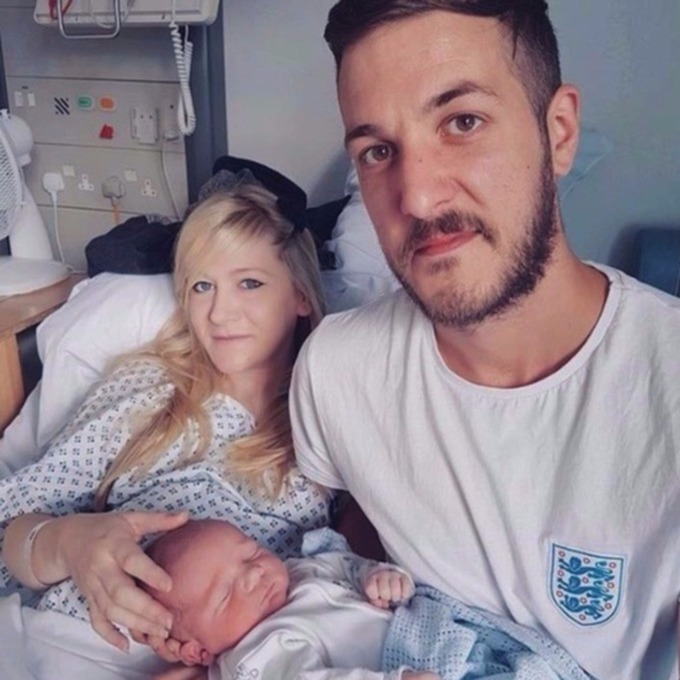 A High Court judge in April ruled against a trip to America and in favour of Great Ormond Street doctors, concluding life support treatment should end and Charlie should be allowed to die with…
View original post 30 more words