"However, the Court appears to have stuck to the maxim that "hard cases make bad law" and chose certainty over allowing Article 8 to be used."
UK Human Rights Blog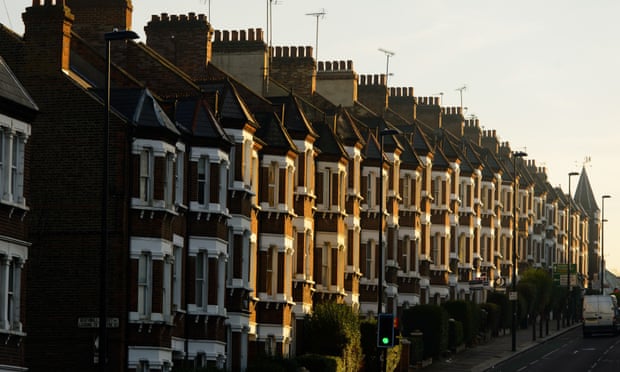 Photo credit: the Guardian
No, said the Supreme Court in McDonald v McDonald [2016] UKSC 28 – read judgment.
Facts
Fiona McDonald was a private sector tenant.  The landlords were her parents who had purchased the property by obtaining a secured loan from a private company.  They fell into arrears of the monthly payments, and the company sought possession pursuant to a s.21(4) Housing Act 1988 ('HA 1988') notice. The arrears were not substantial, but they had persisted for some time.
An Article 8 defence was raised as Fiona had mental health problems in the form of psychiatric and behavioural issues.
The Supreme Court rejected her defence for the following reasons.
No Article 8 assessment
The appellant argued that the court, as a public authority under s.6(1) of the Human Rights Act 1998 ('HRA 1998'), was required to carry out an Article 8 assessment in such circumstances.
View original post 1,498 more words