World4Justice : NOW! Lobby Forum.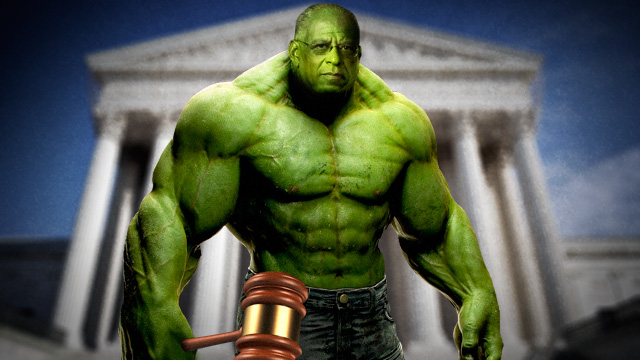 Dear Friend and Fellow Advocate,
Thanks for visiting our site! Like most individuals you have probably come to our site for one primary reason. You are looking for answers to a specific Fathers rights family law problem. Let me assure you that you've come to the right place. We have the answers you need!
The subject of this article is "Why Do Men Lose In Family Court?" I have spent the last 23 years attempting to answer this question. After considerable research, case evaluations and client interviews I believe I now have the answer.
Twenty three years ago I went through a brutal divorce. Actually, at the time of divorce we were very friendly with one another and agreed to settle out of court. My Ex-wife, through a paralegal filed for divorce and like most men I simply agreed to the terms. I walked away with nothing! I surrendered the…
View original post 4,081 more words