UK Human Rights Blog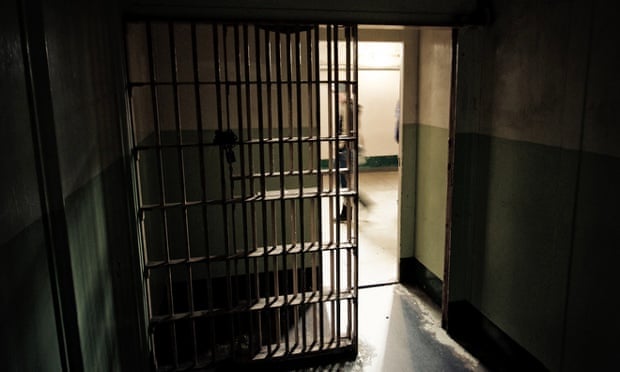 Image: Guardian
Shahid v. Scottish Ministers (Scotland), [2015] UKSC 58 – read judgment.
The Supreme Court has held that the continuation of a prisoner's solitary confinement for safety reasons was not authorised under domestic rules and incompatible with the right to private life under Article 8 of the European Convention on Human Rights ("ECHR").
Facts
The appellant, Imran Shahid, was first placed in solitary confinement in October 2005. His confinement was continued following his conviction for the racially motivated murder of a 15-year-old boy. The decision was based on threats made against the appellant. This period of solitary confinement continued until his eventual reintegration into the general prison population in August 2010.
The appellant had originally challenged his continued segregation in both the Outer and Inner Houses of the Court of Session (see this previous post for a discussion of the Inner House's opinion). The Scottish courts refused his…
View original post 1,277 more words